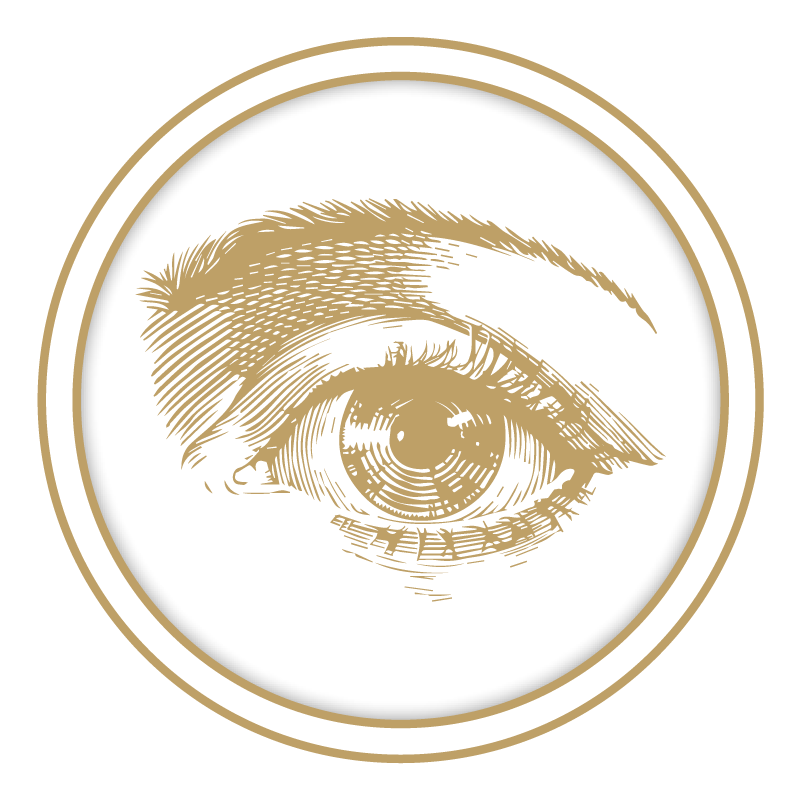 Discover the latest news and special features
by Dorothy Circus Gallery
---
Okuda San Miguel is a contemporary Spanish painter and sculpture whose distinctive colourful and geometrical style has gained him international recognition.

Andrew Hem was born during his parents' getaway from Cambodia in the wake of the Khmer Rouge genocide, the brutal regime that ruled Cambodia from 1975 to 1979, claiming the lives of millions of people.

Raised in Los Angeles, Hem developed his artistic imagery between the culture of the rural animistic society of his Khmer ancestors and the dynamic urban art of the tough LA neighbourhood where his family settled.

Fascinated by the Graffiti art movement from a young age, he honed his graphic, figurative and compositional skills on the walls of LA, before the walls of the city before following a passion for figure drawing to a degree in illustration from the Art Center College of Design, where he received a BFA in 2006.