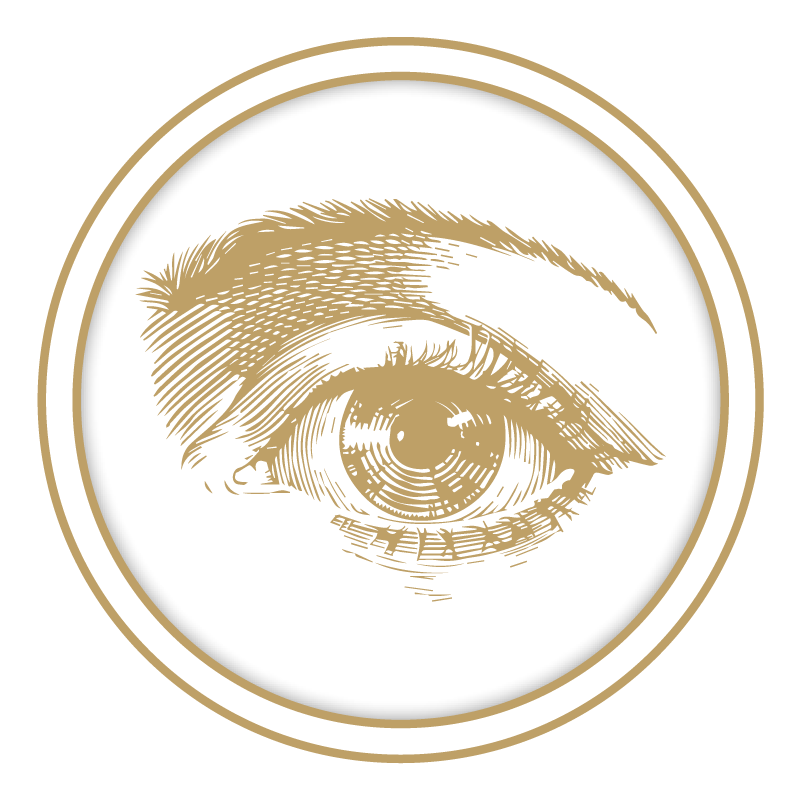 Discover the latest news and special features
by Dorothy Circus Gallery
---
THE PROPAGANDA MUSEUM - Curated by Myroslava Hartmond for Dorothy Circus Gallery - in support of Ukrainian Emergency

Taking inspiration from the symbolism related to the number 22, the theme we associated to the 2022 Exhibition Programme aims at bringing on stage the figure of the Angel: a symbol for inspiration and a portrayal of a light-keeper messenger strongly present in every culture.

Are you ready to indulge in the Six Senses Experience?

Levalet : "Ulysses comes to London"

How Velázquez inspired contemporary artist Afarin Sajedi

Levalet's collaboration with the sportswear brand Umbro

One of the most overlooked but powerful senses is hearing, as it is the only one of the five senses that cannot be perceived directly. Although they are often overlooked, hearing and sound are essential elements of the visual arts. Sounds can create moods that evoke or lend meaning to visual images. They can change the way we see things.

Okuda San Miguel is a contemporary Spanish painter and sculpture whose distinctive colourful and geometrical style has gained him international recognition.

FEELINGS THROUGH TIME: CONTEMPORARY ARTWORKS THAT REVISIT CLASSIC MOTIFS

Throughout the centuries, Art has provided us with the most comprehensive and intricate vision of our human psyche and history. We look at ourselves either with open eyes or closed eyes, aiming to tell our story, evolving between past and future, remaining true to ourselves and bringing to the light a circular story as a timeless travel.

Andrew Hem was born during his parents' getaway from Cambodia in the wake of the Khmer Rouge genocide, the brutal regime that ruled Cambodia from 1975 to 1979, claiming the lives of millions of people.

Raised in Los Angeles, Hem developed his artistic imagery between the culture of the rural animistic society of his Khmer ancestors and the dynamic urban art of the tough LA neighbourhood where his family settled.

Fascinated by the Graffiti art movement from a young age, he honed his graphic, figurative and compositional skills on the walls of LA, before the walls of the city before following a passion for figure drawing to a degree in illustration from the Art Center College of Design, where he received a BFA in 2006.