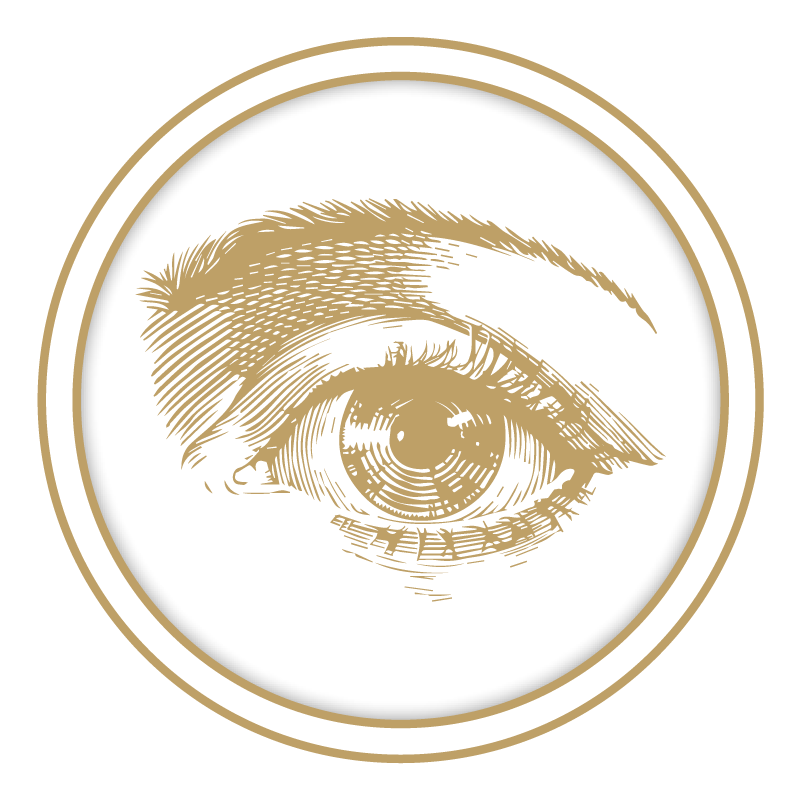 Discover the latest news and special features
by Dorothy Circus Gallery
---
Insight into Grace Eunshin Kim: In Search of Happiness

Grace Eunshin Kim's art is a dynamic and playful exploration of contemporary society through a masterful interplay of references to the great works of art history.

Born in Seoul and based in Canada, Grace Eunshin Kim transports us into a static yet historical dimension.

Her paintings, illuminated by a vibrant palette, exude an exuberant plastic force and convey a sense of tension towards

equilibrium

, in constant reference to the mysterious code of the Italian Renaissance. Through an innovative combination of hues, the artist's playful scenarios are pervaded by deep sense of surreality.