As we approach the end of our Angel Year 2022 Exhibition Programme, we endeavour to continue our aim to inspire our audience with strength, determination and similarly as a messenger of light as we present our last four Exhibitions scheduled for this Season.
The protagonists who will carry out our visionary journey will be: Jana Brike, a true star of Contemporary magical Realism whose works are irresistible and as delicious as cherries, as she symbolises the freedom of dreamy femininity, followed by Maki Hino, whose work enchants us through her three-dimensional technique on paper, the internationally acclaimed Street Artist Blic from the Philippines who's talent returns to our stage with a Solo Show, the captivating Japanese Artist duo show with Miho Hirano and Mitsuko Kuroki with a new body of work that is filled with romantic imagery, the Italian debut of Chinese young Contemporary Artist Cheng Cheng Yi alongside with the Japanese pop Surrealist Kazuhiro Hori and the talented sculptor Kathie Olivas bringing her wide-eyed creatures to amuse the visitors of our Rome Circus.
Without unveiling, for the moment, the concept and title for 2023, we are anticipating one of our most important Exhibitions yet. This show will take place in both premises, Rome and London, and will feature the long-awaited Mayuka Yamamoto, Moe Nakamura and Karin Iwabuchi.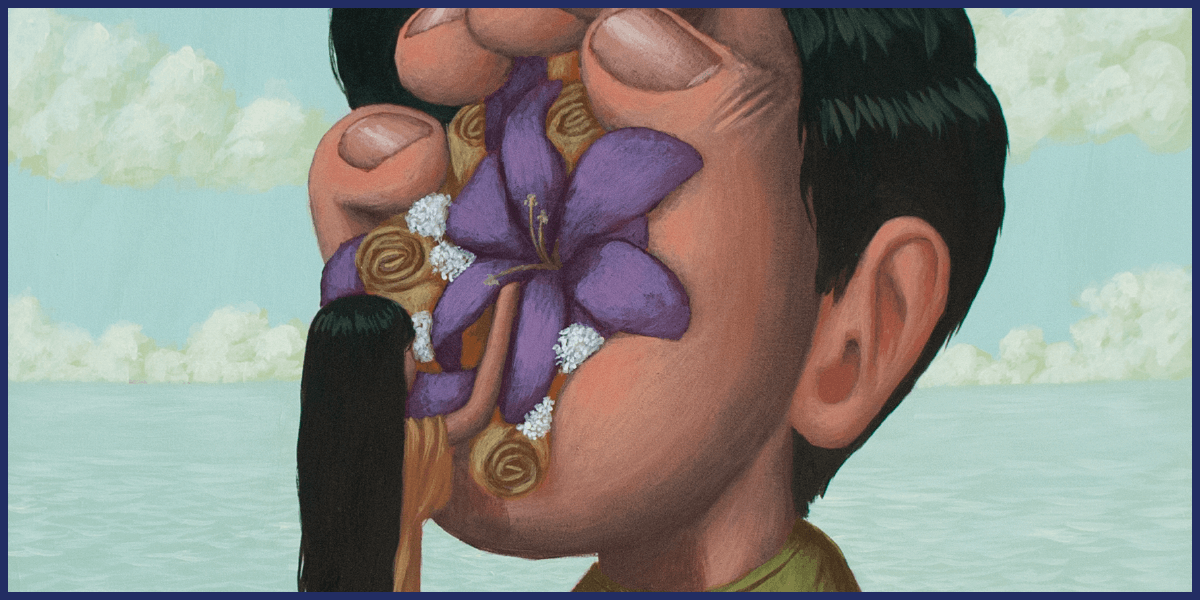 BLIC | SOLO EXHIBITION
6 OCTOBER 2022
After his debut in Italy in 2020 at Dorothy Circus Gallery in Rome, Blic returns with a brand new series, this time at DCG London. In his new body of work, the main subject is again his iconic personified human hand running through the streets. These distinctive characters recall the artist's personal stories and celebrate the powerful iconography of the hand as a tool of universal communication. In the artist's poetics, the hands represent uniqueness and their ability becomes a symbol that tells different stories from everyday life. Blic will present a new series of works ready to take us on a journey in south-east Asia to rediscover the poetry of distant everyday life whose language and symbolism becomes the means that connect cultures, individuals and communities.

JANA BRIKE | SOLO EXHIBITION
8 OCTOBER 2022
Dorothy Circus Gallery Rome is proud to present for the first time a solo exhibition by Jana Brike. The main focus of Jana Brike's art is the internal space and contemporary state of a human soul, dreams, love, pain, the vast range of emotions that the human condition offers and the transcendence of them all, the growing up and self-discovery. Her work is her poetic visual auto-biography. Much akin to the tribal folklore of Jana's Latvian heritage, she weaves her encrypted narratives filled with haunting mystery and dramatic intrigue. Likewise, Brike's beautifully crafted oil paintings read like visual poetry. Rich in metaphor and symbolism, they are brimming with tales of growth and transformation.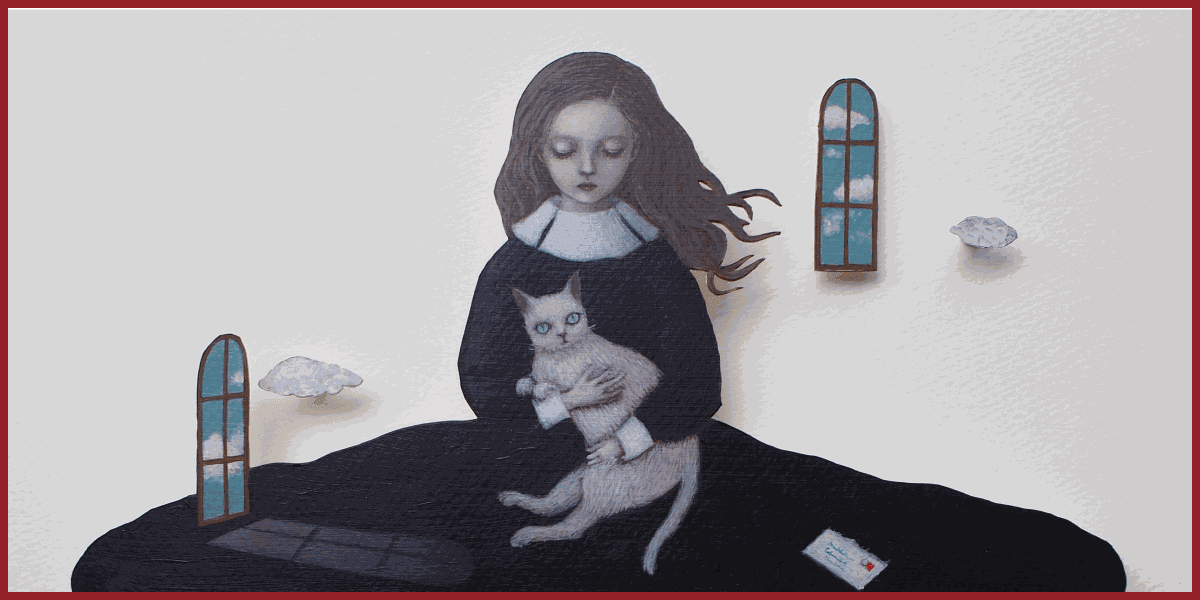 MAKI HINO | FOCUS SHOW
8 OCTOBER 2022
Simultaneously as Jana Brike's solo exhibition, Dorothy Circus will present the fairytale-like and mesmerizing work of Maki Hino. Japanese artist Maki Hino started making ball-jointed dolls under Simon Yutsuya at 'Ecole de Simon' in 1993, and in 1997 she improved her technique under Ryo Yoshida at 'Pygmalion' Doll School. Hino creates enchanting three-dimensional illustrations, using acrylic, shells and shell powder, on paper to create romantic and unique Oshie dolls. Her works recall the famous illustrations by Benjamin Lacombe and Nicoletta Ceccoli, similarly sublime, original and full of beautiful shades. Hino's art is visionary and imbued with surreal details.

MATSUKO KUROKI & MIHO HIRANO | DOUBLE SOLO SHOW
17 NOVEMBER 2022
The Dorothy Circus Gallery London 2022 exhibition program will conclude with a double solo show by Japanese contemporary artists Miho Hirano and Mitsuko Kuroki. Miho Hirano captivating style and romantic imagery are the key elements of her international success. The artist explores the visual themes of sensuality and femininity by portraying ethereal women whose physical features blend with the nature surrounding them. Similarly, Mitsuko Kuroki has gained incredible success thanks to her skilled use of mineral pigments, allowing her to achieve an extraordinary high intensity of colours in her artworks depicting transparent female creatures emerging from dense and nocturnal abstract landscapes.